Eddygoo Media Tech
We provide high quality and cost effective offshore web and software development services
Technology
Web  & Application Development, Software development, Social Media Maintenance & Marketing, SEO etc
Media & Branding
BRANDING, Product and Modeling Photoshoot, Corporate Videography, Ad Film Making etc.
Animation
3D & 2D Animation, 3D Modeling, Motion Graphics, Product Modeling, VFX, CGI
IT Operations
IT Service Desk, IT Operations, Server Support, Call Support, Network Monitoring etc
Neumorphic design?
We are the 1st and Best Neumorphic designers in INDIA
Neumorphism or Neo-skeuomorphism is a new style of designing web Application, website, elements, frames  etc. known as Skeuomorphism.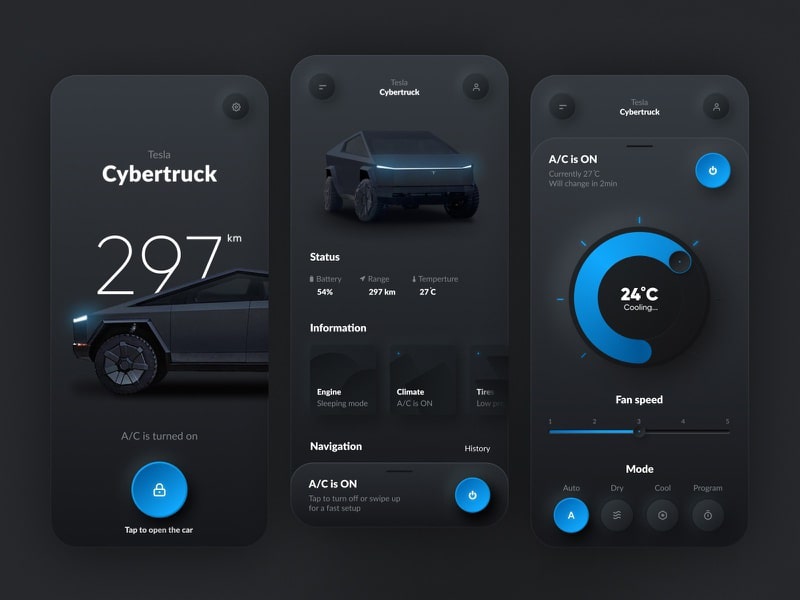 Technologies we work with...
Once a new technology rolls over you, if you're not part of the steamroller, you're part of the road.
Applications
Android, IOS, PWA, Web Apps, Google Extensions, Plugins
Website
WordPress Website, Majento Website, Custom design website, UX design
Softwares
Billing software, Custom Softwares, Tableau, SAS, Microsoft Power BI
World Wide Web
Search Engine Optimisation, Search Engine Monitoring, On-Page SEO, OFF page SEO, Local SSO
OUR SERVICES
We deliver beautiful digital products for you along with
Anything that deals with Technology, Media, Branding, Animation and IT operations
We are all know for uncountable excellence on what we are doing?
The results that we delivered on the consistence.
Happy for what
What Clients Say About Us
Great team that works with passion and precision. Our software was delivered on time as exactly as per our needs. Kudos to team Eddygoo

CFO
Pranith
You guys are awesome, hardworking and go-getters. Thank you for all the support in SEO and website development.

Oxford College
Dharmendar